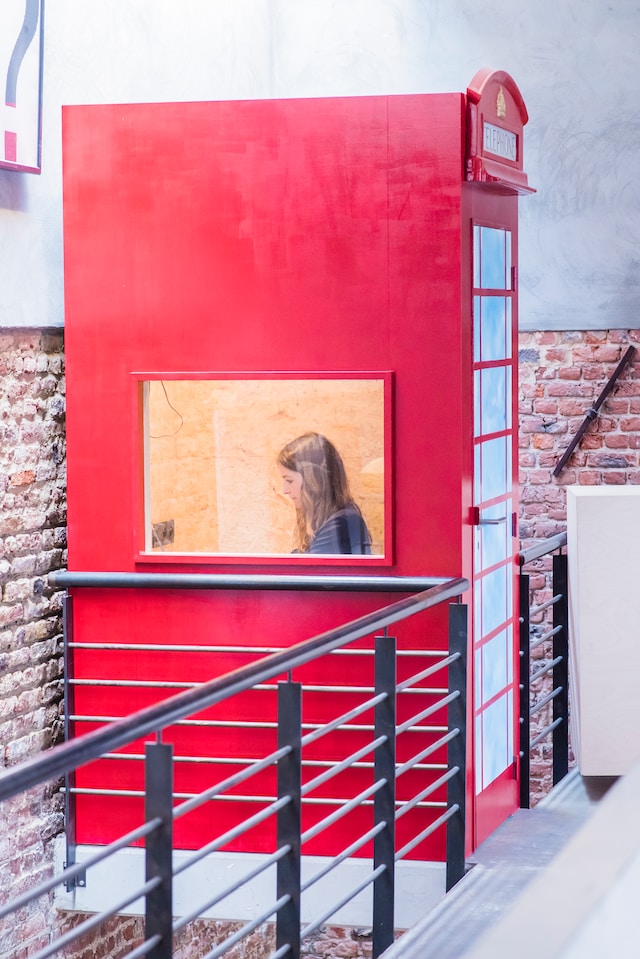 In the ever-evolving landscape of the modern workplace, creating a productive workspace has become a top priority for businesses and employees alike. As the traditional office setup undergoes transformation, it's crucial to explore innovative solutions that foster productivity, creativity, and employee well-being. One such solution that has gained popularity is the use of office booths, or office pods. In this article, we will delve into the concept of office booths and discuss how they can help you create a productive workspace that inspires success and collaboration.
The Office Booth Revolution
Redefining Office Design
Office booths, also known as office pods, are a significant departure from the conventional cubicles and open-plan layouts. These modular spaces offer a private and focused environment that allows employees to work without distractions. By redefining office design, they address the need for flexibility, privacy, and adaptability in the modern workplace.
Privacy and Concentration
One of the primary benefits of office booths is their ability to provide a private and quiet space for work. Employees can escape the noise and interruptions commonly found in open offices, enabling them to concentrate better and boost their productivity.
Enhanced Collaboration
While privacy is crucial, collaboration is equally essential in the …
Read more